Host Biographies
Everything About Hydrogen
Listen for free and subscribe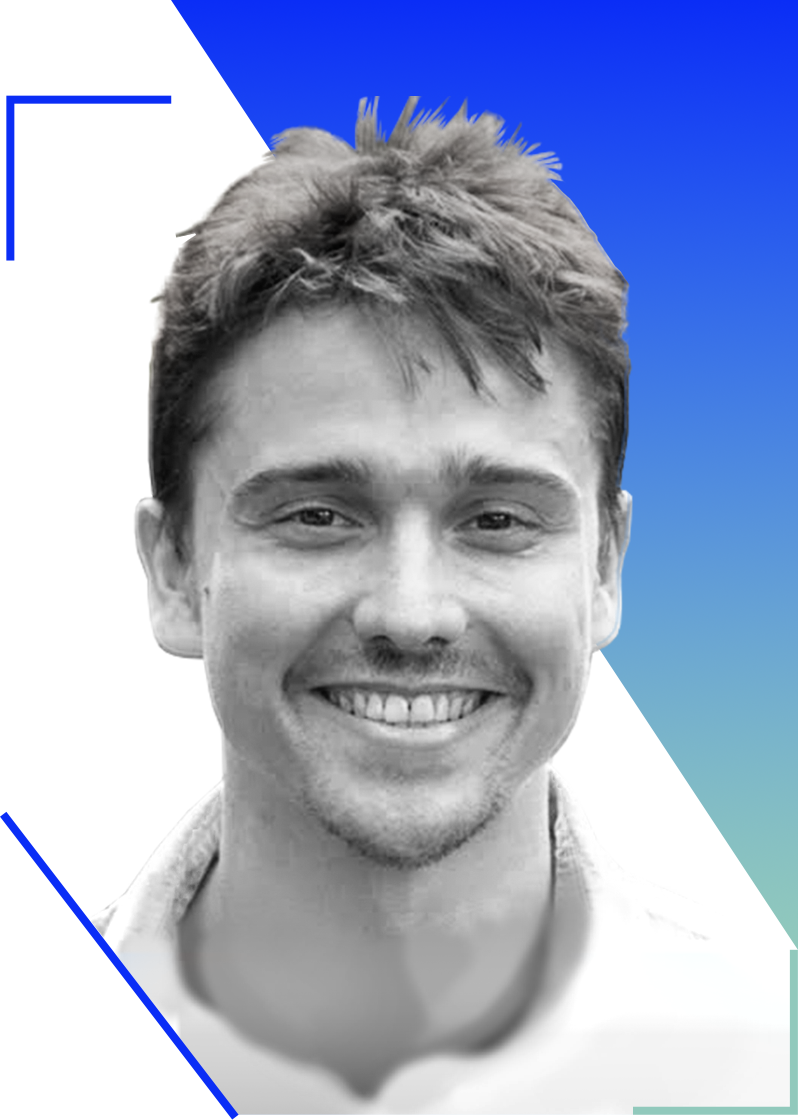 Patrick
Molloy
Patrick is a Manager with the Climate-Aligned Industries Program at RMI, where he leads workstreams on fertilizer decarbonization, hydrogen technology potential and use cases for decarbonizing the hard-to-abate sectors.
Currently, this work includes leading research into hydrogen adoption in the shipping and fertilizer sectors, as well as coordinating the Green Hydrogen Catapult's work on hydrogen hub development.
Patrick has worked extensively across the energy sector. Previously at RMI, he worked with the Business Renewables Center where he focused on tax equity structures and PPA deal structures. As part of the RMI Mining team, he led work on mine site remediation and on-site renewable resource development. Patrick has also appeared in media broadly.
Previously, Patrick worked in Irish and European politics, both as a legislative advisor and in advocacy, and in the financial sector, developing actionable research through the use of market data and modeling tools. He holds a BA, Politics & History from University College Dublin, an MEconSc, European Economic and Public Affairs from University College Dublin, and an MA International Economics and International Relations, The Johns Hopkins University School of Advanced International Studies (SAIS).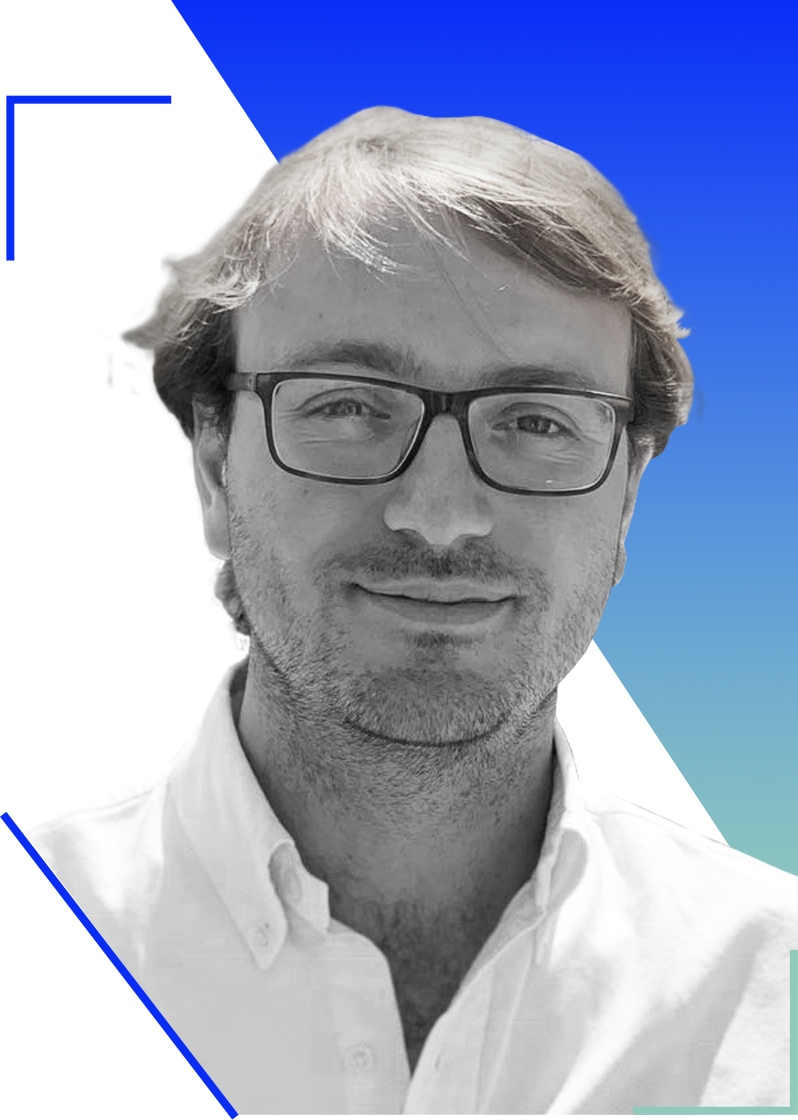 Christopher
Jackson
Chris Jackson is the CEO and founder of Protium, the largest pure play green hydrogen energy company in the UK, working with major multinationals such as AB InBev, Siemens Energy, and Barclays Bank.
Chris was formally the Chair of the UK Hydrogen and Fuel Cell Association and remains the Vice Chair of the hydrogen working group at Renewables UK. He is also part of the Advisory Group to the British Government on hydrogen strategy.
Prior to Protium, Chris worked at the World Bank where he led the green hydrogen research and co-authored their first publication on green hydrogen applications in developing markets.
Chris holds a BA, International Relations from the University of York and an MA, International Economics and International Relations from The Johns Hopkins University School of Advanced International Studies (SAIS).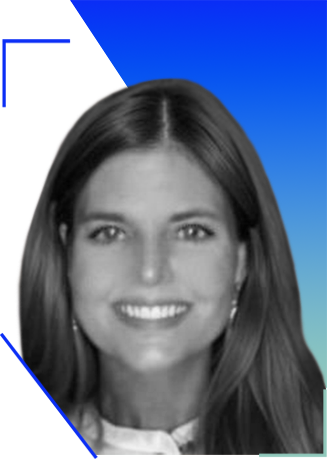 Alicia
Eastman
Alicia Eastman is the President of InterContinental Energy, a green fuels developer/owner focused on 25GW+ integrated upstream wind and solar, midstream hydrogen, and downstream ammonia projects located in coastal deserts of Australia and the Middle East.
Before co-founding ICE in 2014; Alicia led investment and strategy in global markets for 20 years, managing private equity funds, market entry and finance for multinational companies and institutional investors across Australasia including the Middle East.
She has focused on infrastructure, project finance, renewable energy, specialty chemicals/pharma, technology, and telecom. She was a founding partner of multiple growth private equity funds and a project finance advisor in the Persian Gulf. Alicia led international strategy and acquisitions at Elan Biopharmaceuticals and was Vice President of Prudential Asia Infrastructure Mezzanine Capital Fund. Alicia holds a B.Sc. in Economics from the Wharton School at the University of Pennsylvania and an M.A. in International Relations from the Fletcher School of Law and Diplomacy at Tufts University. Alicia currently sits on the Steering Committee of Hydrogen Council, the Advisory Board of SEC Hydrogen, the Board of Directors for the Ammonia Energy Association and represents ICE as member of Dii Desertec and Global Maritime Forum's Getting to Zero Coalition. She is also a Board Director of multiple charities focused on poverty and education for children in developing or war torn countries and is a frequent speaker and moderator at clean hydrogen, ammonia, and sustainability events.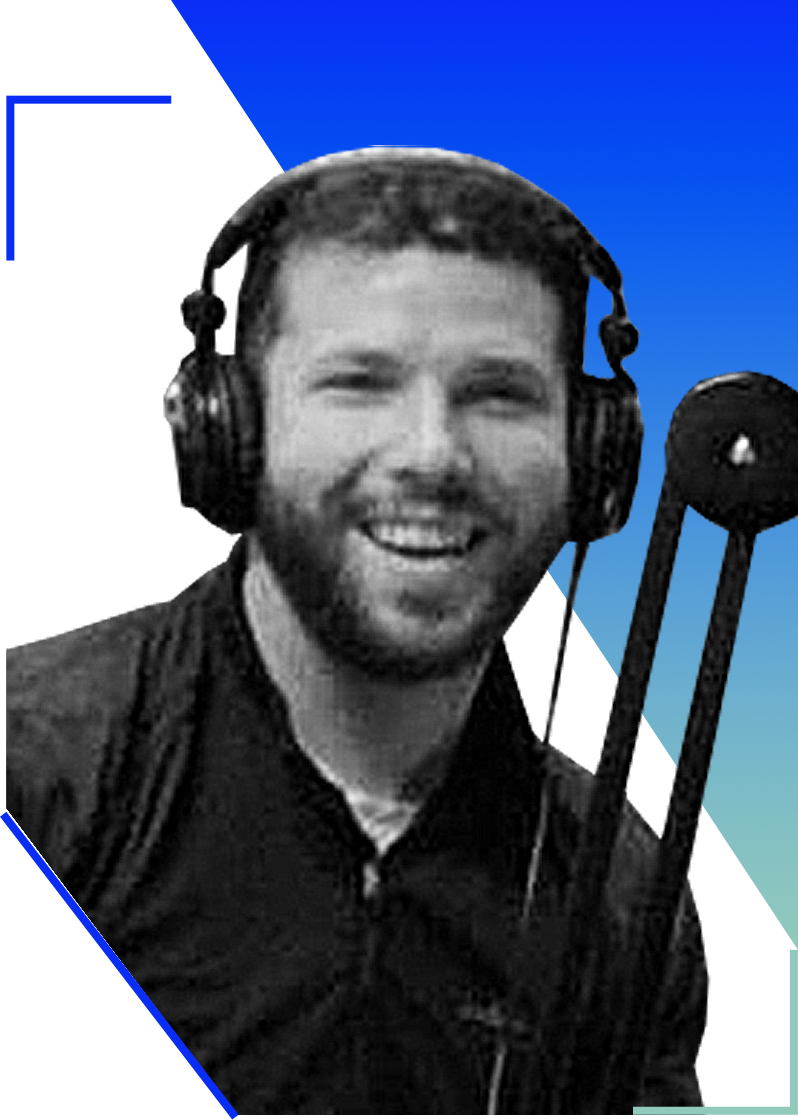 Andrew
Leedom
Andrew Leedom is General Counsel for BayoTech, Inc., a hydrogen generation, transportation, and storage company headquartered in Albuquerque, New Mexico. He also leads the BayoTech government relations and policy work.
Before joining BayoTech, Andrew led the consulting group at inspiratia where he focused primarily on EV charging infrastructure markets. He was previously in-house counsel for an energy services company operating in Sub-Saharan Africa and was based out of Luanda, Angola. Prior to that, Andrew was Associate General Counsel for an IP licensing firm managing a portfolio of telecommunications patents.
CONTACT US!
We love to hear
from our listeners.
If you would like to get in touch with us about being a guest on the show or to recommend other potential topics or guests (or if you have questions about hydrogen for our co-hosts), please contact us.
Or send us an email at
infoh2podcast.com