Everything About Hydrogen
Podcast
Explores how hydrogen may change the energy world as we know it.
Listen for free and subscribe
Latest
Podcast!
Ep.12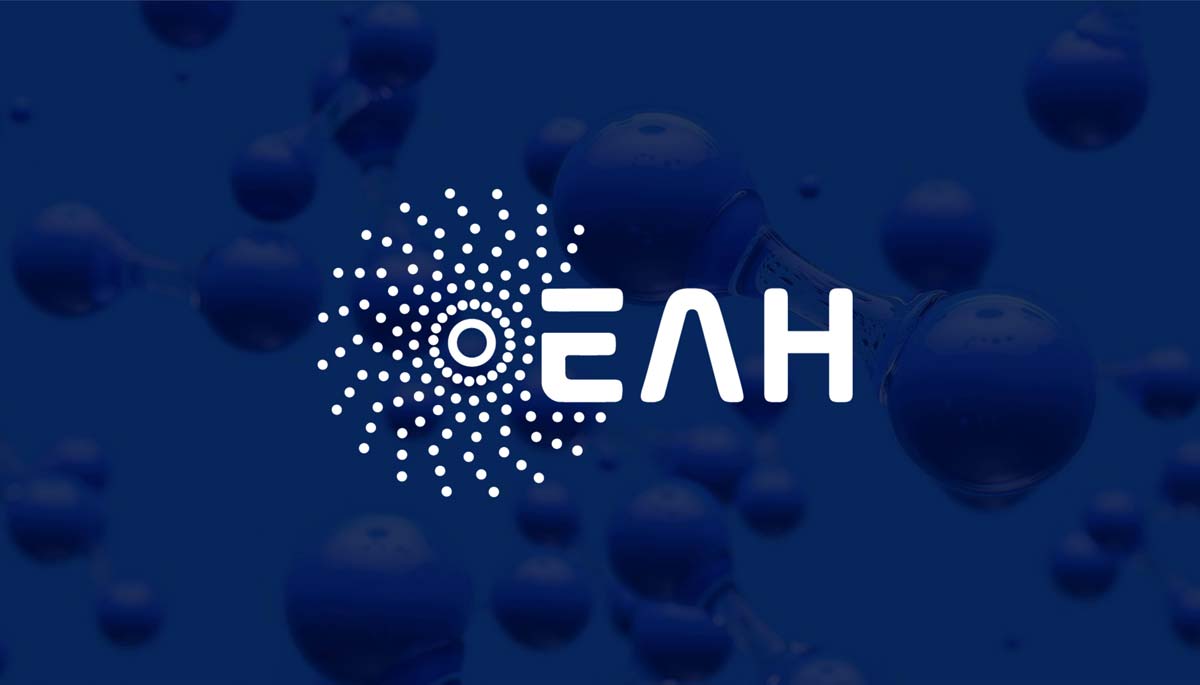 Season 4
Electric vs Hydrogen? It´s ´AND´ not ´OR´ - Juergen Guldner of BMW
May 26, 2023
On this weeks episode we have Juergen Guldner, General Program Manager Hydrogen Technology at BMW. The role of hydrogen in passenger vehicles has for many years been seen as a lonely pursuit for Toyota and Hyundai but the landscape is changing. With the Warrego...

Everything About Hydrogen (EAH) converts the technical to the relatable and explores how hydrogen and its derivative technologies are changing the energy world as we know it. The four EAH co-hosts are currently involved in different areas of the hydrogen industry and the show features discussions of current events and policy, impacting the hydrogen ecosystem with leaders of the energy transition from the private and public sectors around the globe.
Every episode the four will take on a new area or topic in the Hydrogen world, frequently interviewing leading companies and figures in the emerging hydrogen and fuel cell landscape.
EAH Hosts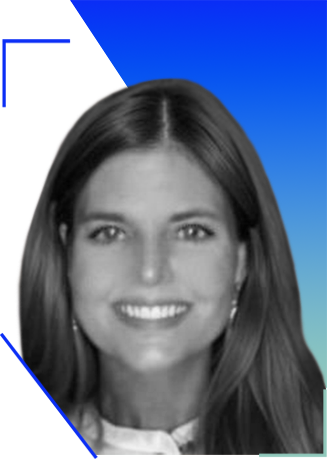 Alicia
Eastman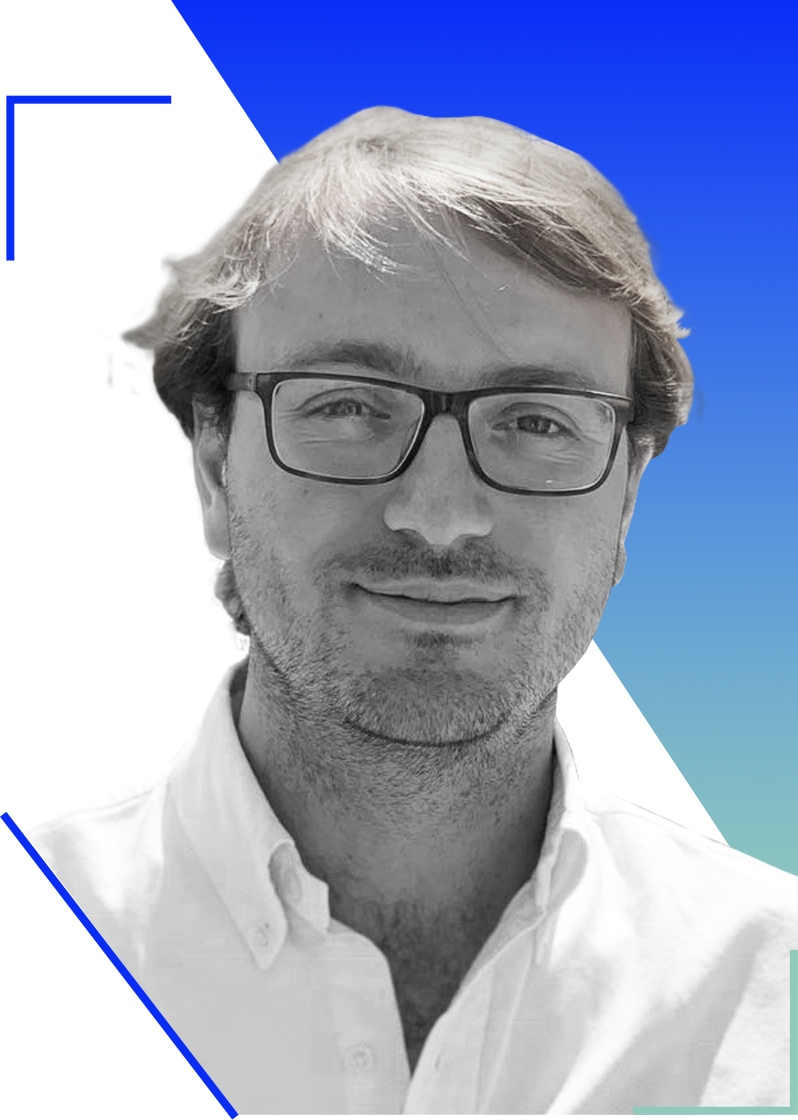 Christopher
Jackson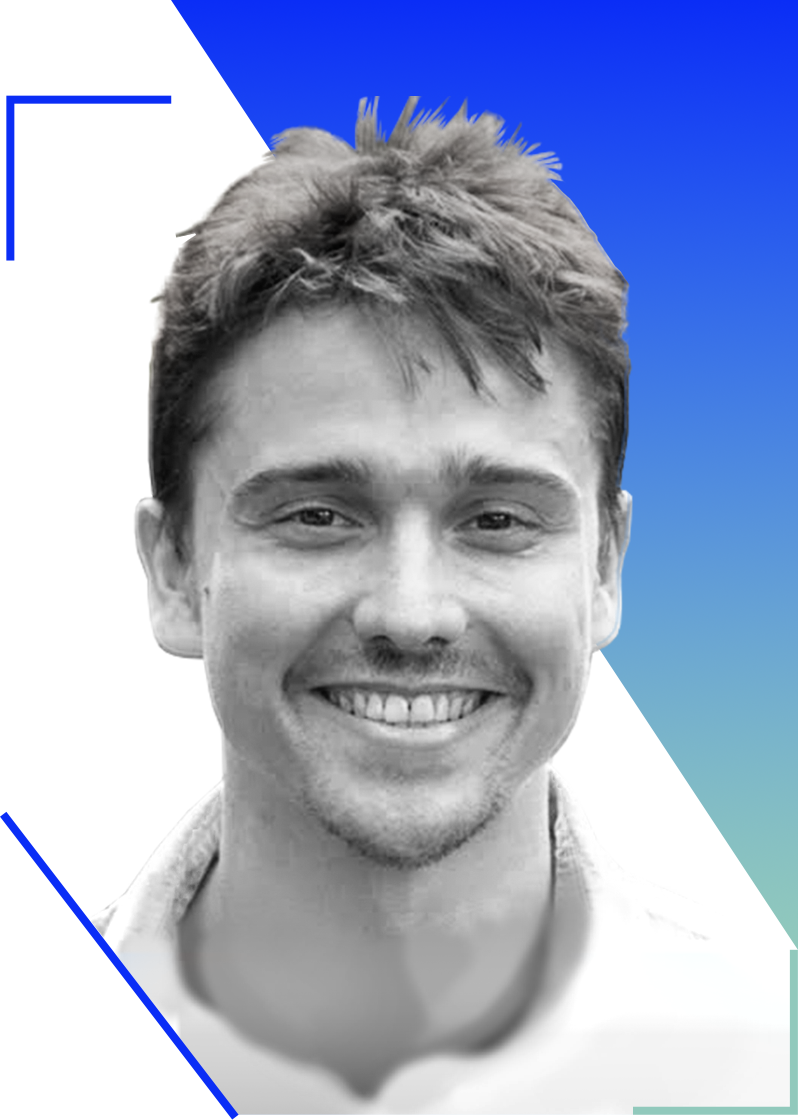 Patrick
Molloy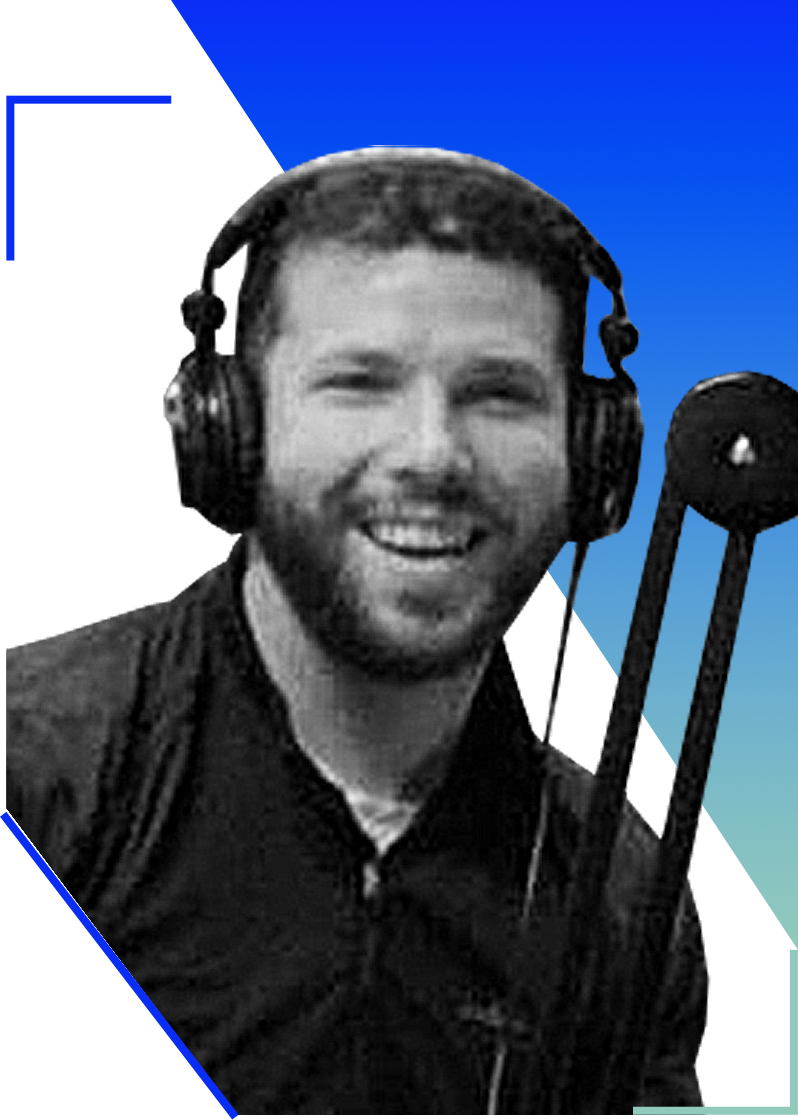 Andrew
Leedom
CONTACT US!
We love to hear
from our listeners.
If you would like to get in touch with us about being a guest on the show or to recommend other potential topics or guests (or if you have questions about hydrogen for our co-hosts), please contact us.
Or send us an email at
infoeahpod.com